Video: This Spring a Victory Garden!
Dear brothers and sisters,
When the money goes funny it's time to plant. The price of food has nowhere to go but up. We urge you to plant a victory garden this spring. Imagine a garden replete with kale, lettuce, chard, spinach and parsley. Let's agree that no tomato tastes as good as the one you've grown yourself.
In this video we show you how to start your spring time garden in single flat. Give it your love and devotion….and a south facing window.  Water it daily. In some weeks transplant to your backyard garden or a community garden or even an edible schoolyard.
Plant by way of celebration. Plant by way of abundance.Plant to help heal the affliction of the soul, the disease of the spirit. Plant to heal this American earth. 
Jesse Schwartz PhD
President
Living Tree Community Foods
Video: A Few Words on Our Pistachio Butter - Alive & Organic
Opportunities at Living Tree Community Foods
Bookkeeper - We are seeking a bookkeeper.  Someone with at least 3-5 years experience.  Extensive QuickBooks experience is a must. Preferably with a college degree in business or accounting.
Sales Manager - We are seeking a sales manager; ideally with 3-5 years of experience in the food industry. Perfect for someone in empathy with alive, organic foods.
Internship - If you are contemplating a career in the organic food industry, why not begin with an internship. Work side by side with us in sales and marketing. We also offer hands-on experience in making nut butters, oils and chocolates.
For more information, write to us and send a resume to jesse@livingtreecommunity.com
Recipe: Easiest Ever Almond Cookie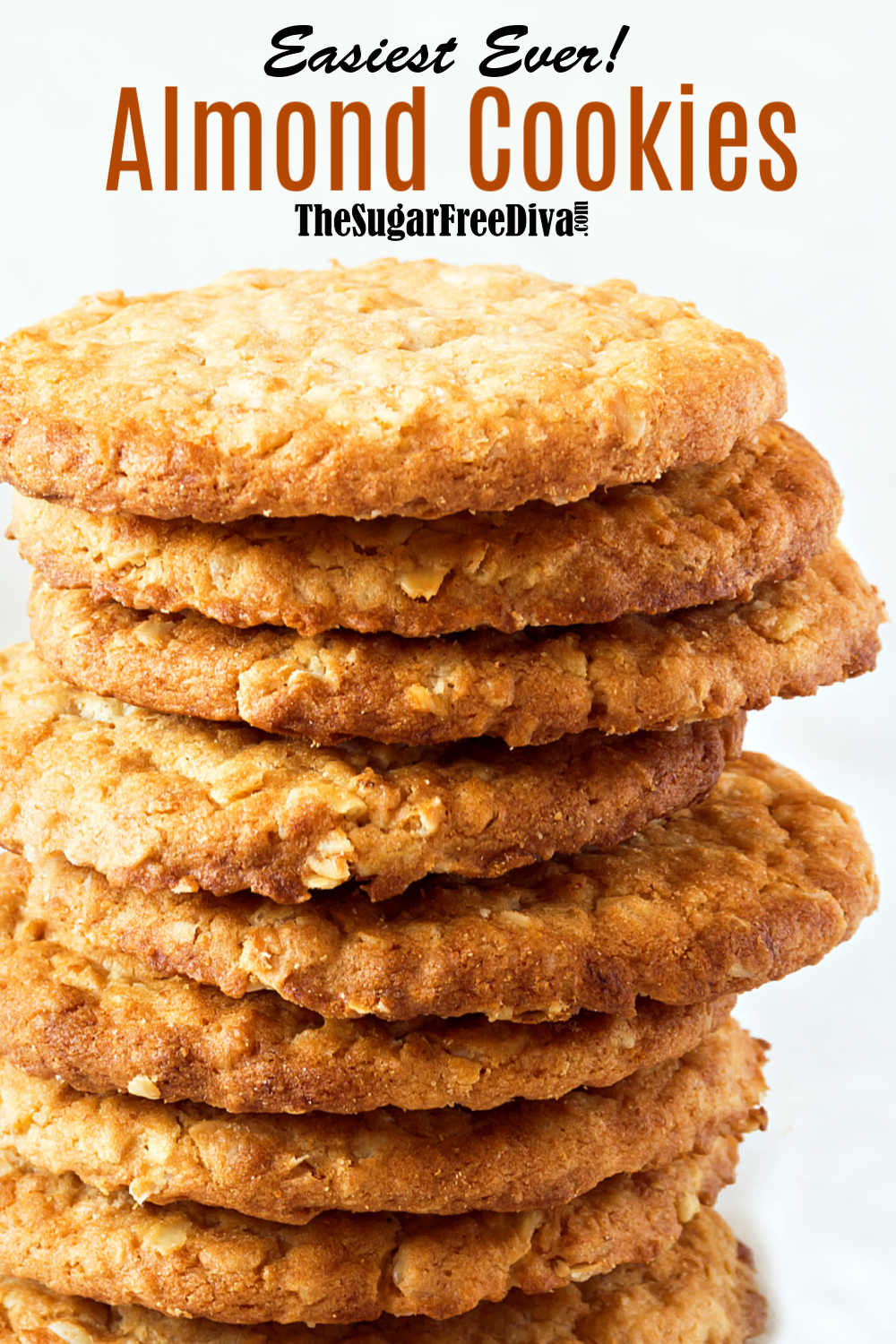 This delicious recipe for the Easiest Ever Almond Cookie is sugar free, low in carbohydrates, gluten free and vegan as well.
Ingredients
2 cups Almond Flour
½ tsp Baking Powder
⅓ cup Yacon syrup -see post for alternatives
1 tsp Vanilla Extract
1 tsp Almond Extract
¼ cup Chopped Almonds

Instructions
1. Preheat your oven to 325 and prep your cookie sheets for nonstick
2. In a mixing bowl, use a fork or a whisk to whisk together the almond flour and the baking powder.
3. For the next step, we will stir in the syrup alternative. Spray your spoon lightly with nonstick first to keep the dough from sticking while you stir it. Stir in the syrup and the extracts then gently stir or fold in the chopped almonds.
May Victory Garden Sale
10% off this month's featured items (Remember, if you buy 3 or more of any Living Tree manufactured product, you get an additional 10% off!)
Living Tree Community Foods Organic Milk of Paradise Cashew and Macadamia Butter is created in Berkeley, California from a combination of organic nuts. Starting with cashews, we've added Hawaiian macadamia nuts to create a profoundly rich and delicious combination. The flavors of the nuts are accentuated by our organic Hawaiian Native Forest Honey and pink crystal salt. It is produced slowly, in small batches, to give it a wondrous, creamy texture.


Living Tree Community Foods raw, alive and organic Clover Honey has a rich, buttery flavor. Try on a slice of apple or pear. Blend into almond or coconut milk. Lends itself to alive confections like chia seed pudding.
Living Tree Community Foods raw, alive and organic cacao nibs come from Ecuador. They are of fine quality. They have a fragrance that will intrigue and a taste that will delight.
Video: The 8 Best Ways to Grow in Shade by GrowVeg
Video: How Modern Animal Agriculture Is Destroying The Earth by Will Tuttle, Ph.D.