Most of our products are certified by both the USDA and CCOF.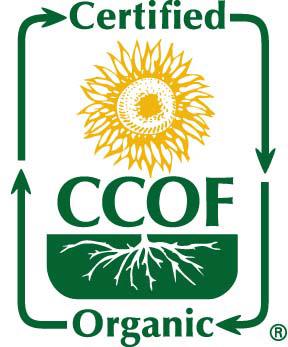 CCOF is a nonprofit organization governed by the people who grow and make our food. Founded in California more than 40 years ago, today our roots span the breadth of North America and our presence is internationally recognized. We are supported by an organic family of farmers, ranchers, processors, retailers, consumers, and policymakers. Together, we work to realize a future where organic is the norm.
Read more here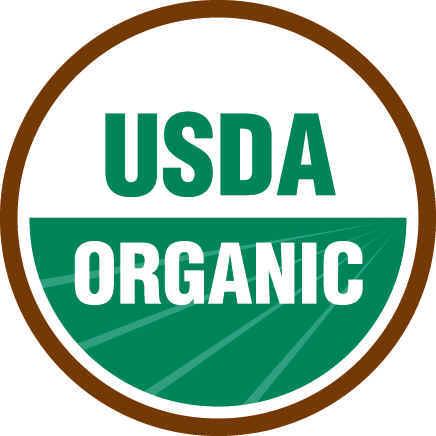 The National Organic Program (NOP) develops the rules & regulations for the production, handling, labeling, and enforcement of all USDA organic products. This process, referred to as rulemaking, involves input from the National Organic Standards Board (a Federal Advisory Committee made up of fifteen members of the public) and the public. The NOP also maintains a Handbook that includes guidance, instructions, policy memos, and other documents that communicate the organic standards.
Read more here