Ingredients:
Certified Organic Pumpkin Seed Oil.
BPA - free glass packaging
Certified organic
Source of magnesium
Certified kosher
Grown by family farmers
High in protein
Source of zinc
The only Organic Organic Pumpkin Seed Oil made from American Pumpkin Seeds!
Pumpkin seed oil is a nutritional powerhouse. It is an excellent source of essential fatty acids, antioxidants, vitamins, and sterols. It contains Omega-3 and Omega-6 fatty acids, which are known to enhance energy, brain function, and aliveness. It also contains high levels of Vitamin E, as well as zinc, and other trace minerals and vitamins.
Pumpkin seed oil has a delightful, buttery flavor. Use as a topping on ice cream. Also use as an alternative for butter on sprouted bread and wild rice. Combine with raw coconut vinegar and Himalayan pink crystal salt for an alive salad dressing.
Pumpkin seed oil is absorbed faster and better than the seeds allowing your body to assimilate alive nutrients in just minutes!
Pressed from alive, organic American Pumpkin Seeds!
Packaged in a BPA-free Glass Bottle.
Country of Origin: USA
DISCLAIMER:- The products and claims made about specific products on this website have not been evaluated by the USDA and are not approved to diagnose, treat, cure or prevent disease.
The information provided here is for informational purposes only and is not intended as a substitute for advice from your physician. Before undertaking any change in lifestyle or diet, we urge you to seek the guidance and services of qualified, licensed health professionals.
Image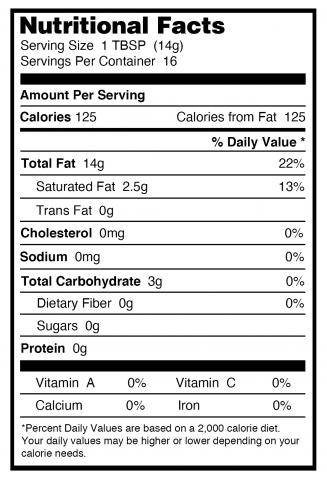 I wanted to give you feedback, as I do love so many of your foods. It is a gift that you create the Milk of Paradise, I am ecstatic about it. I am also deeply pleased with your Pumpkin seed oil. I purchased wonderful local pumpkin oil once in Austria, and yours was as good if not better.
Thanks for those things you do so well.
Pumpkin oil is so yummy to add to anything. I made a dessert with berries, maple syrup, coconut flakes and put the pumpkin oil over it. It was such a good flavour mix!